Bright, Breezy, And Easy! Be All Three With This Yellow Sequin Backless Gown!
Still looking for that perfect prom dress? Are you tired of choosing from dozens of racks in stores? Because if I were you, I won't even start the stress of looking for it offline for I just recently found a website perfect for finding my prom dress that also fits my desired price range. Then and there, I found this
DRESS
that I know I'll definitely wear on this special occasion.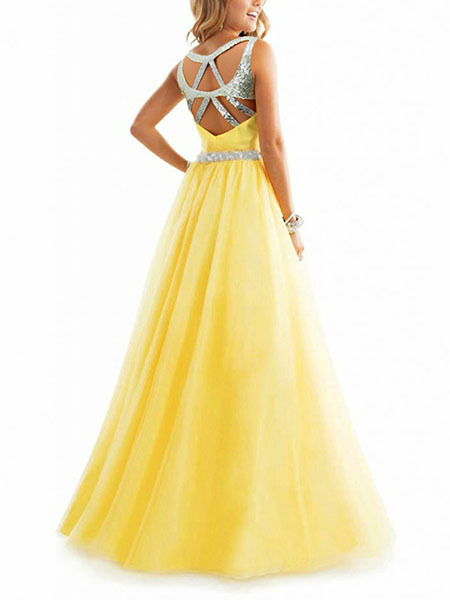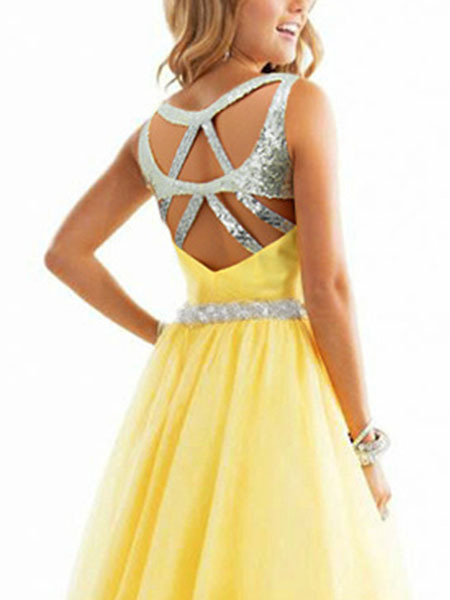 It's bright with its very colorful and attractive color. I can instantly turn heads wth this number not only because of its brightness but also because it's styled the way I want it to. Its
sequin
detail is just enough to accentuate my waist and my shoulders. It's long and flowy and comfortable too because it is made of
chiffon
and very airy and breezy. I personally find this very very attractive because of the
backless
style that gives this dress a very surprising factor to a simple but elegant dress. It's available in the
sizes S M L
.
Don't worry about the price too because it is currently on sale for
PHP 889 (81% Off)
which
originally was priced at PHP 4701
. You get to
save as much as PHP 3812
! It's that really that inexpensive!
You can also easily place your order and pay through
PayPal
which is guaranteed to be 100% safe! Item/s can be delivered in just a matter of
3-5 days
through
Express Shipping
. This is very rapid considering that you also have to find time to look for accessories to match it with. Your prom has start with the perfect dress to create a perfect night.
If you want to receive more discounts, just hit subscribe on the website and get discount coupon codes for free! Find other fine looking designs and styles with different colors of dresses for prom by clicking on this
LINK
.
ENJOY YOUR PROM AND YOUR POCKET CAN REJOICE TOO! PURCHASE YOUR PERFECT PROM DRESS NOW!